OUR TIPS: GROWING INTO COOLER (autumn) WEATHER
For colder weather, about +7 to +12 degrees, the t-shirt was very useful as a first layer MERINO underwear. It feels very comfortable even when slightly damp, it just doesn't get cold.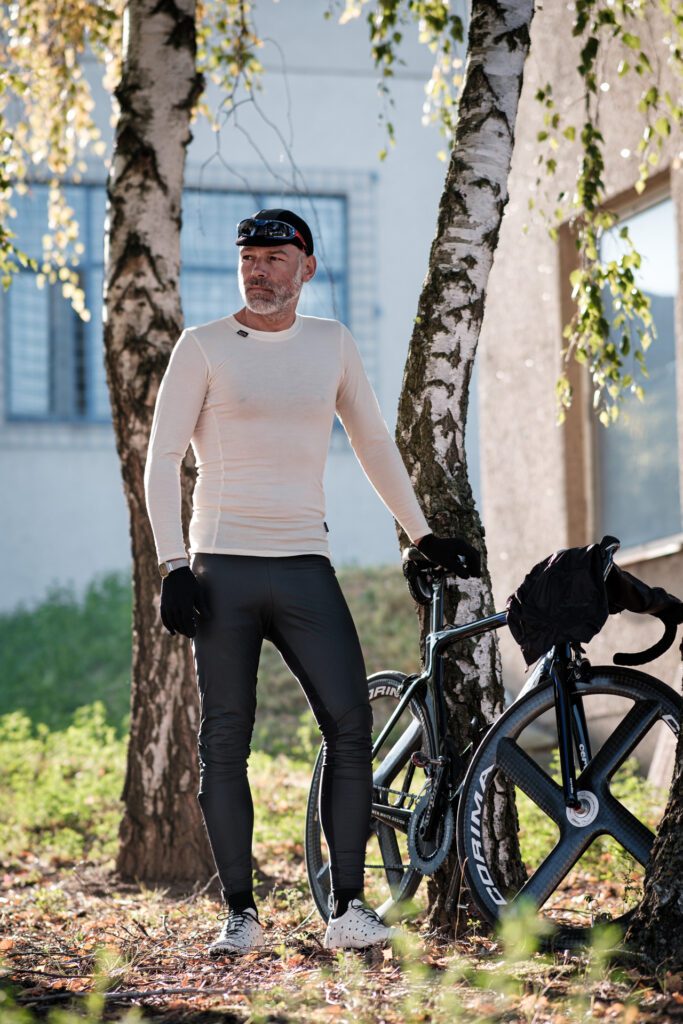 A little about Merino: Merino wool fibers are much finer than the fibers of traditional shearling sheep wool. Its main advantages include its ability to insulate and at the same time its ability to breathe. Due to its structure, Merino wool products are elastic, non-creasing and have a high moisture absorption capacity. It is the only material that keeps warm even when wet. Due to its unique properties, 100% Merino wool is used for the production of functional underwear.
As a 2nd layer we would recommend long sleeve jersey THERMODREAM II. As for the material, it is lightly combed on the inside, it warms nicely and at the same time removes unwanted moisture. The jersey doesn't have to be just for cycling, it can also be used for other sports activities in colder weather thanks to the two zipped pockets (front and back).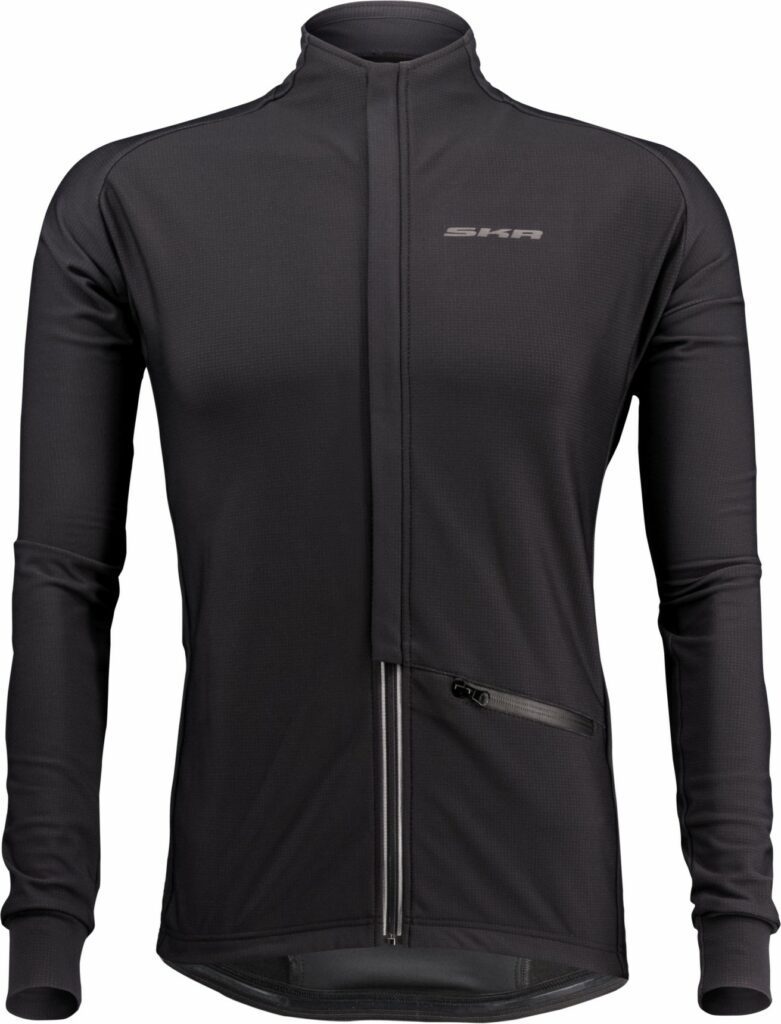 The 3rd layer could be light vest or jacket READILLA II. It's made of really lightweight material that you can easily pack into its own pocket on the back. You won't even feel it in your jersey pocket:) Readilla offers no blowing in cold winds, and partly and for a limited time also protection from drizzle, light rain, etc.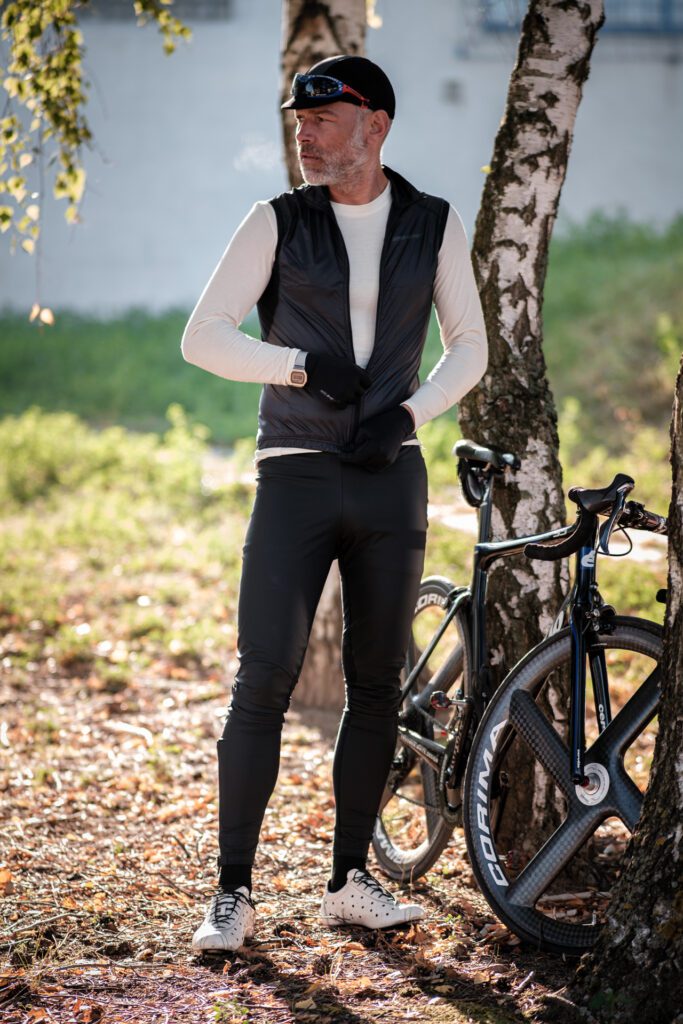 I would add to all of this THERMODREAM II insulated trouserswhich are made of the same material as the jersey. They can be with or without lining. They have an anatomical cut that adapts perfectly to the bent leg in the cycling position.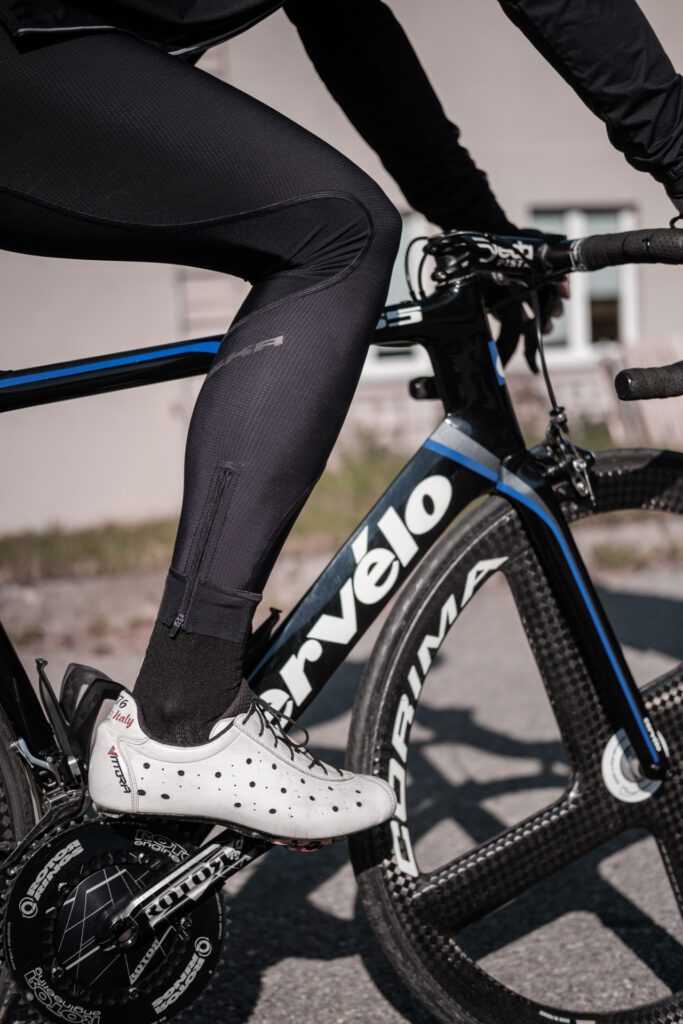 And if anything extra, we recommend thermo socks S.C.WARM BIKE. It ensures that the cold does not penetrate to the toes and feet, which are very susceptible to cold due to their static position in the cycling shoe.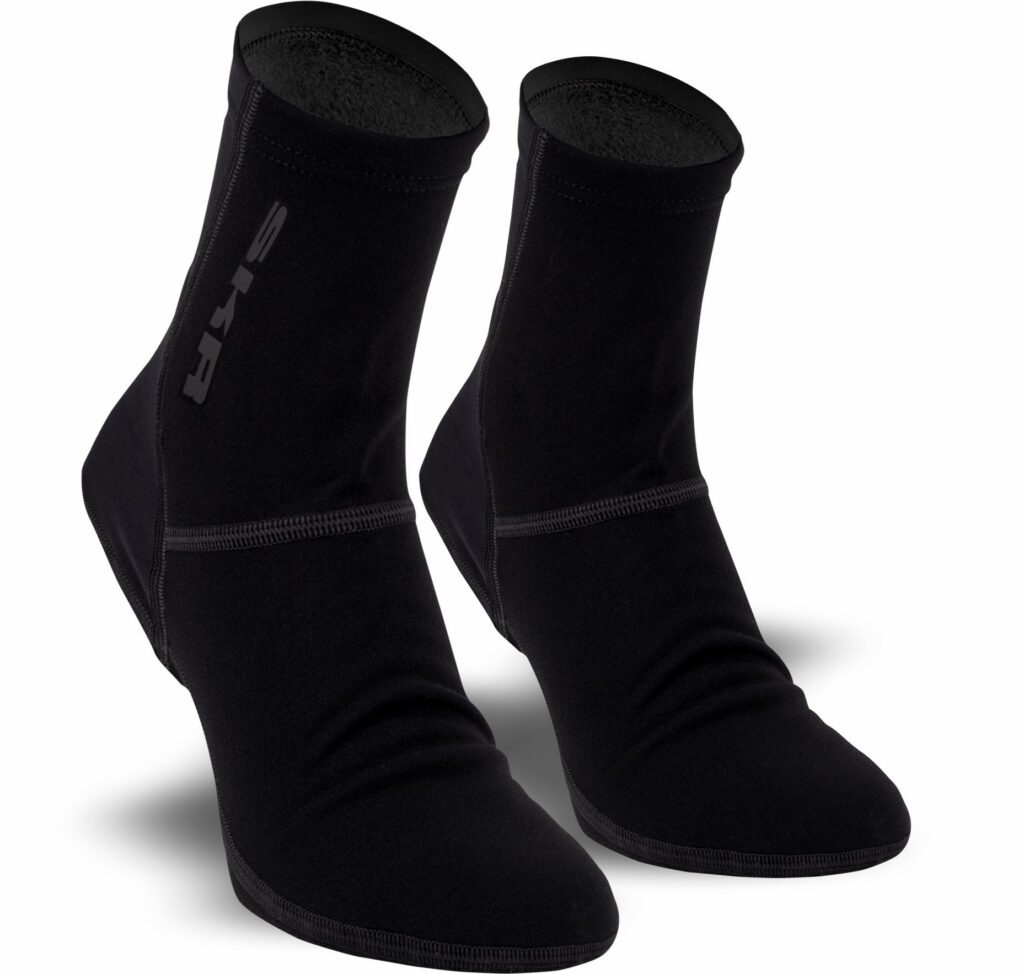 We wish you pleasant autumn days spent cycling, in nature, away from the hustle and bustle of the city. Best to load up your bike and ride out into our beautiful forests, fields and similar places:) SKR