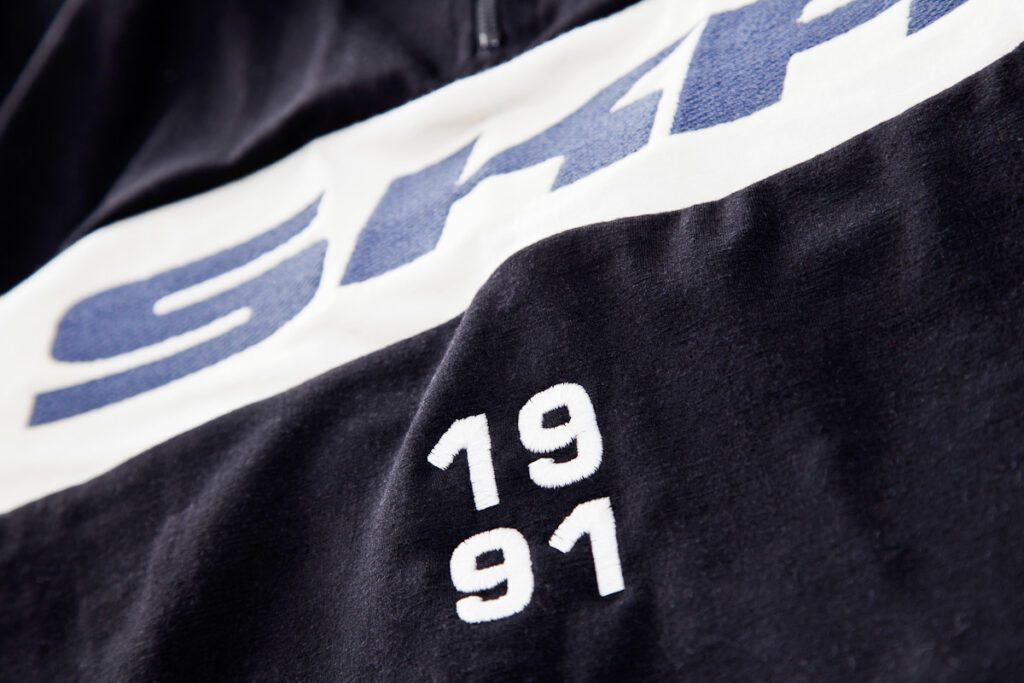 It seems unbelievable, but we're starting our 31st season since our company was founded.
It's interesting to have a very brief look at the evolution that tits have gone through:)
1987 The lack of any clothing designed for cycling before 1990 led founder Dagmar Sýkor to sew something at home for her cycling-obsessed household members that would work on a bike, and she was very successful! The advertising of the wearable worked, with interested people coming forward and requesting piece production. The first products probably looked a little different from today's perspective, but they served their purpose perfectly!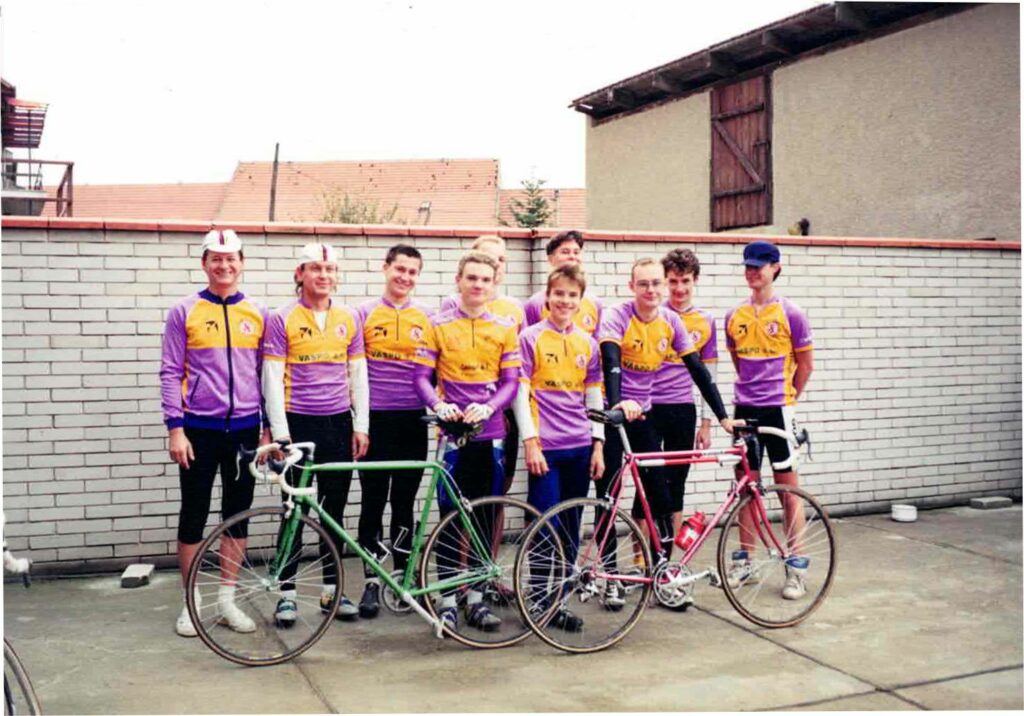 1991 This continued until 1991, when Dagmar and Honza decided to establish the company SÝKORA- Dagmar Sýkorová and start their own business. For a while still at work, later, thanks to the growing interest, at full throttle, on 100%:) My husband Honza joined us and custom production started. First at home in the garage and in the basement:)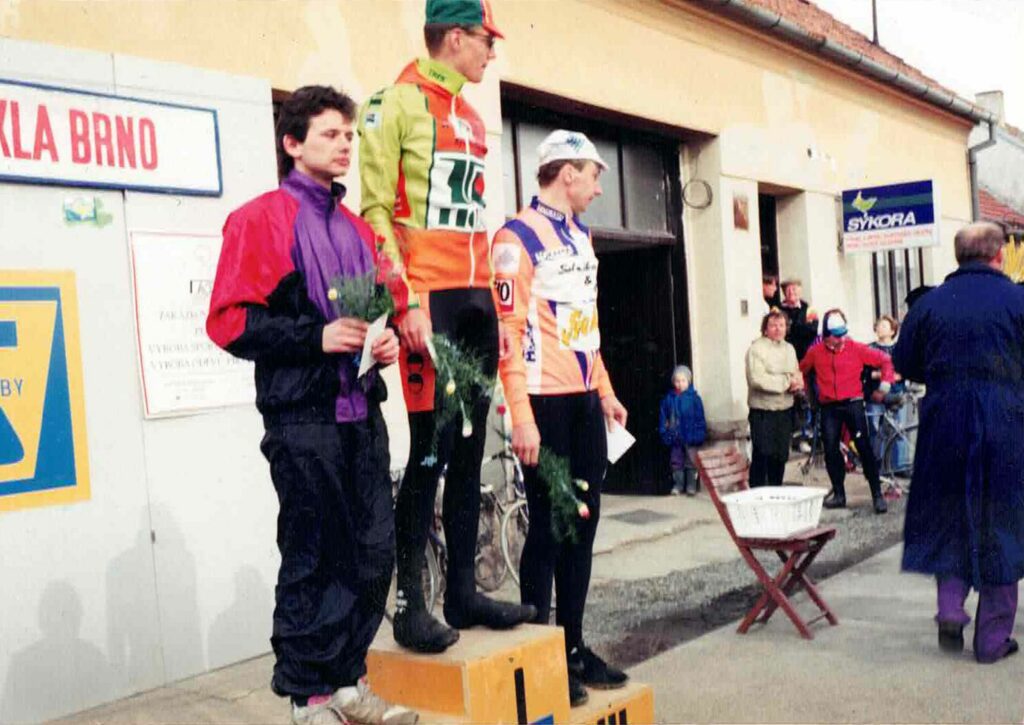 1993 The space in the garage was not enough, and the former municipal office was empty...the decision was made and the move and hiring of new staff was in full swing. In the following years, new teams were recruited, for example Favorit Brno was important for the running of the company. We also had our own amateur cycling team, under the leadership of Honza it gained quite interesting successes. What was important is that everything that was produced was honestly tested by the members.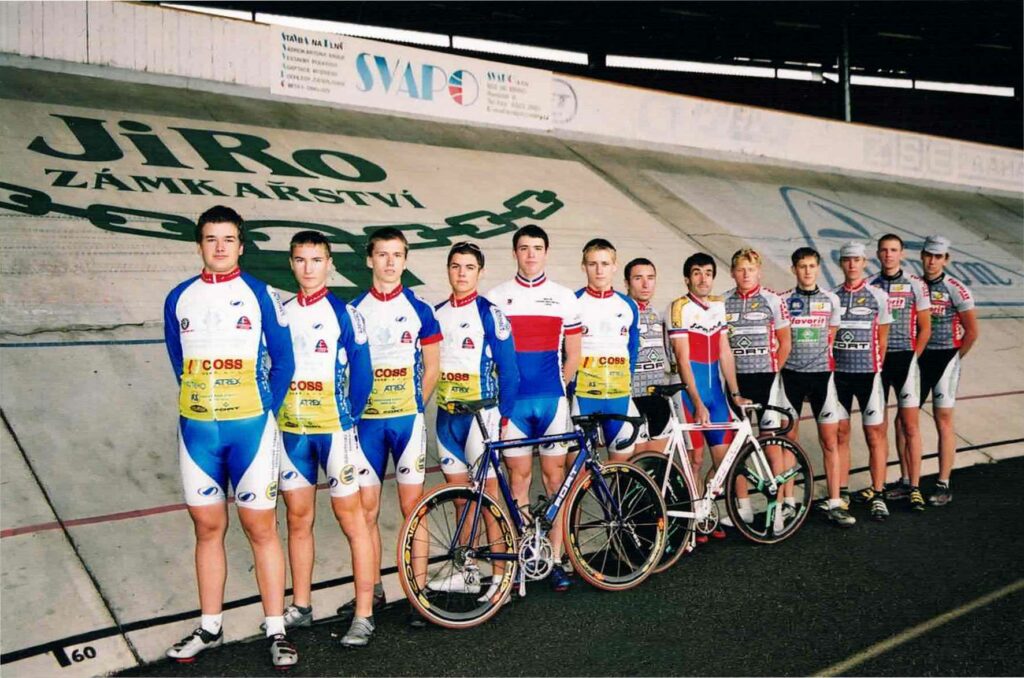 1996-1998 Katherine-daughter, family reinforcement entered the business as a girl for everything from accounting to printing:) Honza-son, also entered and together with Honza Sr. took up direct and sublimation printing. A family business is beginning to take shape:)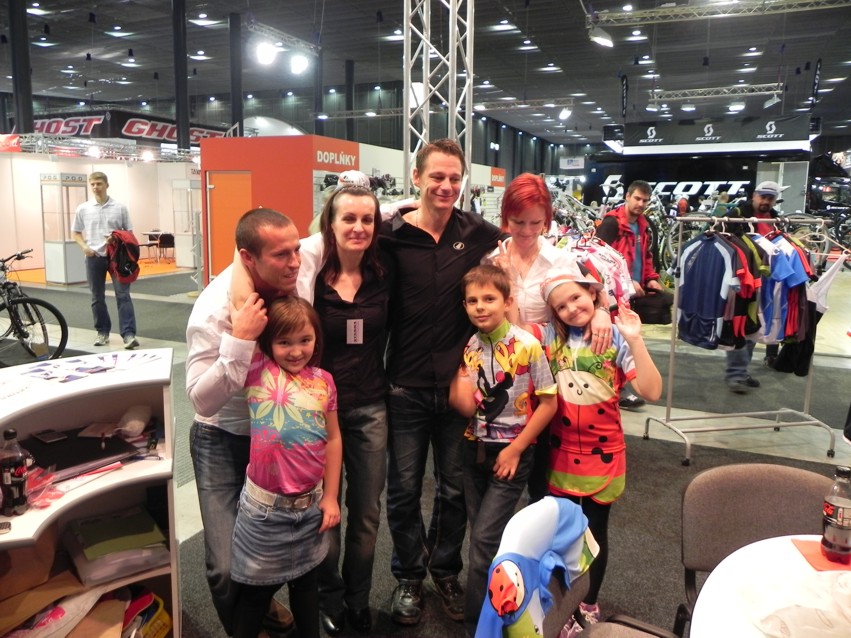 1998-2008 The company is still expanding, the operation has grown to a branch in Blučina, where most of the sewing has been moved. In Žatčany remained sublimation printing and command office:) At this time it was producing for the best Czech teams, e.g. Dukla Praha, PSK Whirlpool, Favorit Brno and many other famous kits. The long-lasting cooperation started with the icon of Czech cycling Jirka Ježek, which lasts until today and we appreciate it very much.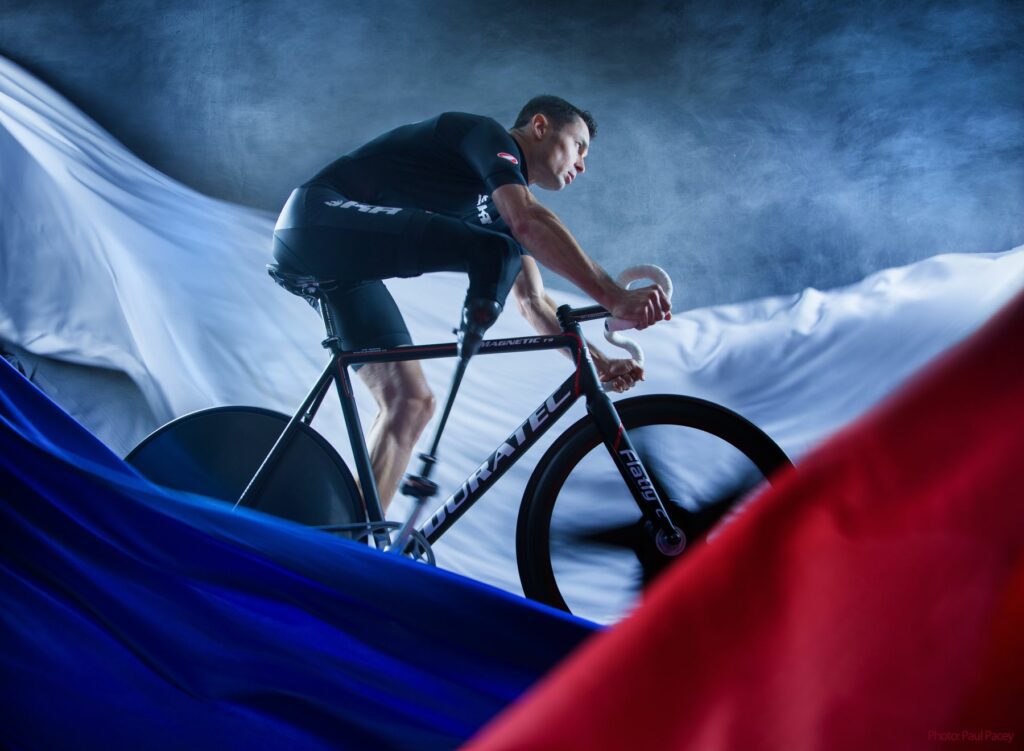 2008 The premises are already too small for the current production, so we are moving to a larger one, in the premises of companies in Blučina. Basically I am still here today, but there is always something going on. Expanded to shop, showroom and other partial changes. Dukla Praha was added to Dukla Brno. Cooperation with both military units is very beneficial. For example, in consultation with their top trackers, we have created track and road suits that are made with respect to aerodynamics and the materials used in the world's best.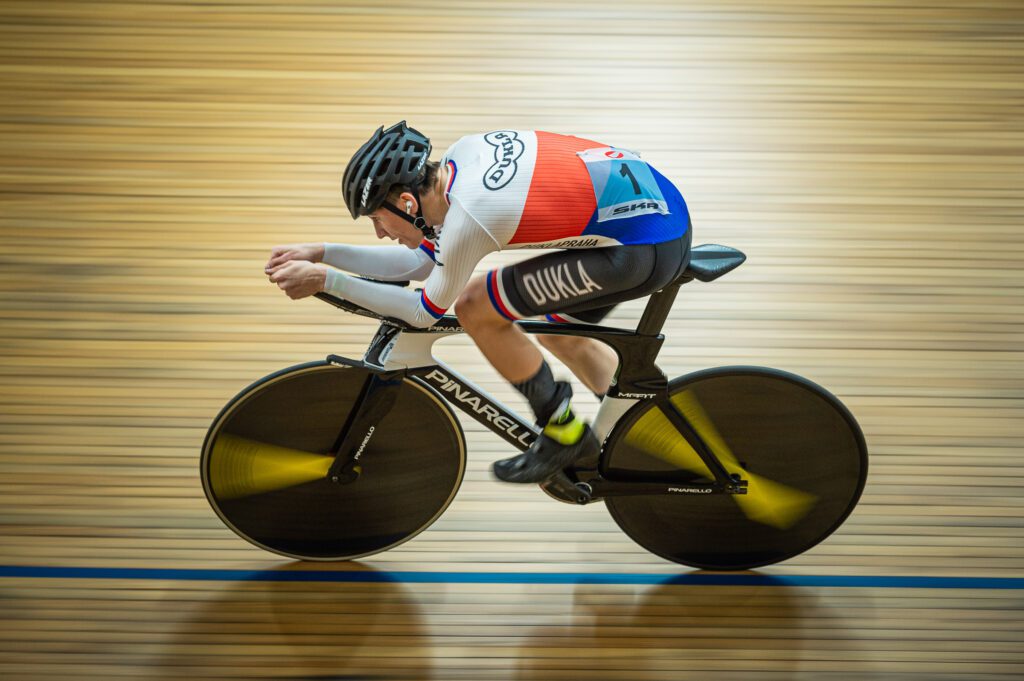 2022 Modern materials, their combinations, individual adjustments, cooperation with top and hobby teams, all this characterizes our focus today. We find common ground with everyone and achieve your team clothing requirements. We can go for it!